The tenth session of the Intergovernmental Committee for the Safeguarding of the Intangible Cultural Heritage took place in the Country Club and Resort of Windhoek in Namibia from 30 November to 4 December 2015.
A non-governmental organization forum took place on the eve of this session, before an opening ceremony organized by the Host Country including live performances (video) and speeches.
Committee members
Afghanistan, Algeria, Belgium, Brazil, Bulgaria, Congo, Côte d'Ivoire, Egypt, Ethiopia, Greece, Hungary, India, Kyrgyzstan, Latvia, Mongolia, Namibia, Nigeria, Peru, Republic of Korea, Saint Lucia, Tunisia, Türkiye, Uganda and Uruguay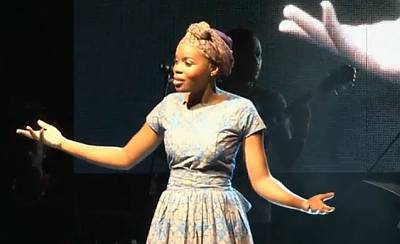 Decisions
Files presented for this session
Agenda and documents
Inscriptions: read more on the new elements inscribed on the Lists

Committee Members wishing to submit amendments are invited to fill in following form (English|French) and to send it to ICH-amendments@unesco.org.
Out of concern for the environment and in order to reduce costs, printed copies of the documents will not be provided.